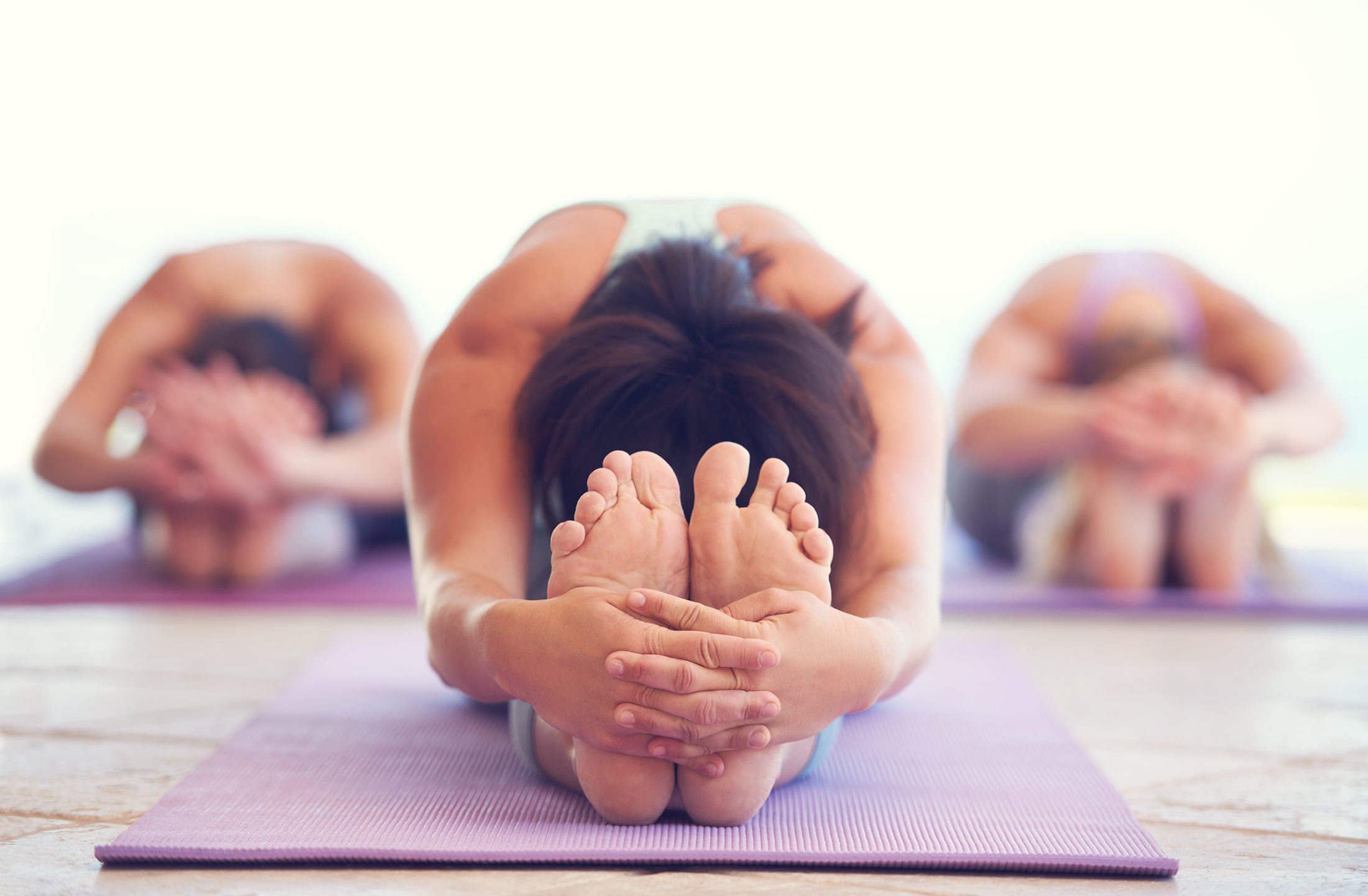 The U.K. is adopting so many Brexit positions it might do well to start a yoga class.
Details on at least three different topics are being
lined up for next week
, Bloomberg's Ian Wishart and Alex Morales report, following plans for customs and the Irish border unveiled this week.
They come after criticism that Prime Minister Theresa May hasn't presented a clear idea of what she wants from the Brexit talks. The U.K. is now trying to inject fresh impetus in order to convince European leaders that trade talks should start as soon as October.
The negotiations with the EU have had a "positive and constructive start," May told Sky News on Thursday. "There's a lot to be done. As a government we're showing the work we're putting into this."
On Monday the government plans to release two documents. One is on how it will treat confidential EU information obtained before Brexit, and the other is on how goods placed into supply chains in the EU single market before the U.K.'s departure can still be ma…